Heart Evangelista has started furniture hunting for her new apartment in Paris, France.
The 37-year-old Kapuso actress shared her journey in a YouTube vlog dated Sunday, January 29, 2023.
In the video, Heart went to Saint-German, a popular shopping area in Paris, to look for the "perfect sofa."
She said, "We are going to there to look at nice furniture. I am hunting for the perfect sofa."
Heart's first stop was Cassina, an Italian furniture store which the actress said "is a really, really nice brand that I want."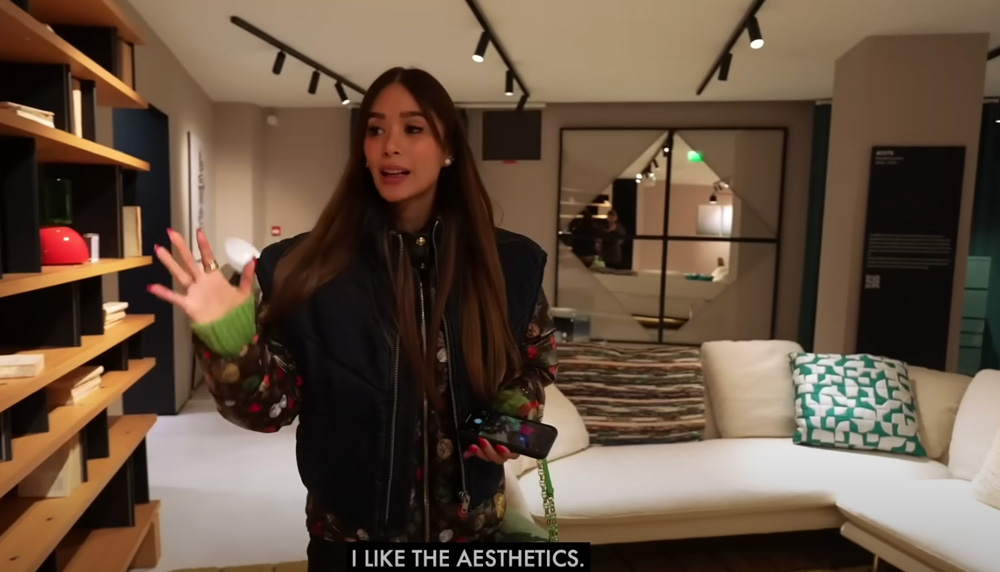 Heart also dropped by Italian furniture brand Kartell, whose style she described as "modern, easy, and chic."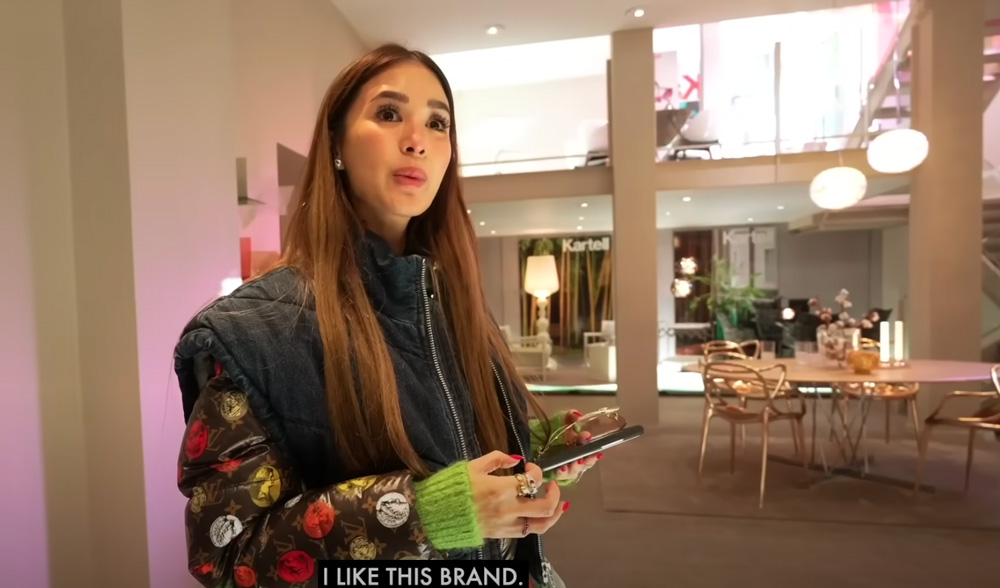 Read related story:
The next day, Heart visited Roche Bobois in the same shopping area.
She fell in love with the French furniture brand's Bubble 2 sofa.
"This is the one I want," Heart said excitedly.
"Actually, I want it all but then this is the one. It's a confirmation."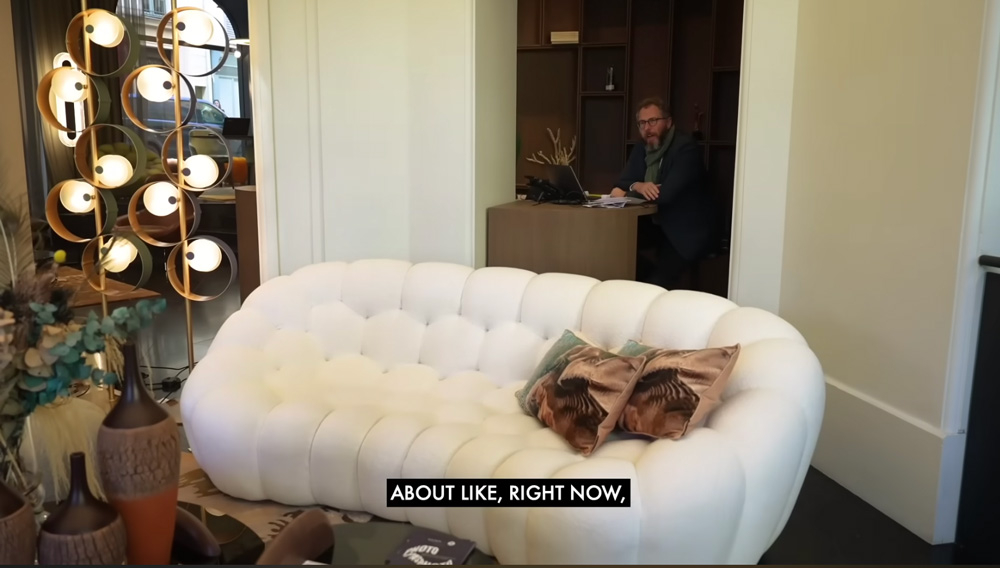 Heart looked like she was sitting on a cloud while examining the sofa.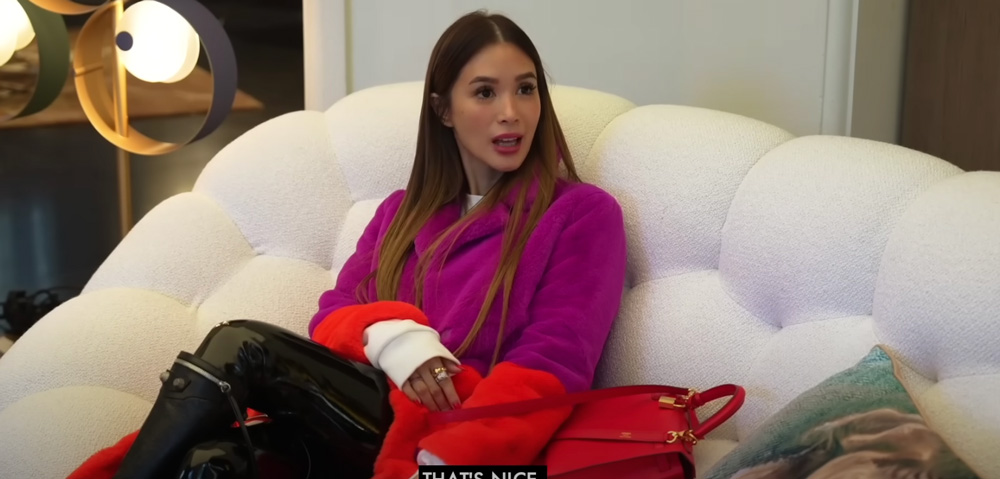 The sofa fits three to four people and is made of a special Orsetto Flex fabric which perfectly hugs its rounded silhouette.
The sales associate also told Heart that the sofa can be customized and made with different fabrics.
According to italianluxuryinteriors.com, this sofa is priced at USD7,585 or around PHP408,144.79 with a four-month delivery time.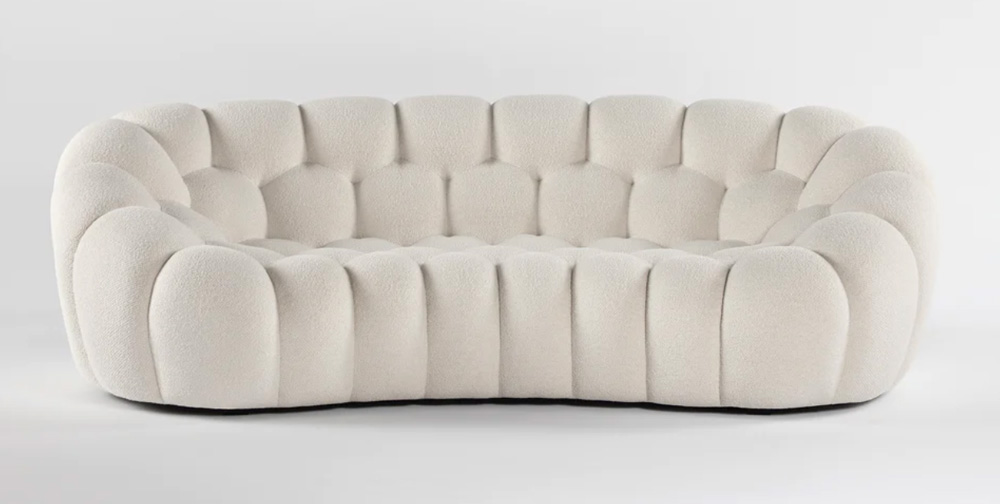 Outside the shop, Heart looked satisfied with her decision and said, "I made up my mind. Budget-wise, it was good. The other one was 600…"
The last furniture shop she visited was her all-time favorite Fornasetti.
Heart was looking for small home decor that would add more personality to her new apartment.
Asked what she loves about Fornasseti, Heart answered, "It's art, it's black and white, the story behind the muse, she's an actress, right? Yeah, she's an actress.
"And it's a very, very interesting piece to have. It's timeless and it's edgy."
While she didn't reveal what she bought from the store, it seems Heart bought herself some printed plates and cabinets.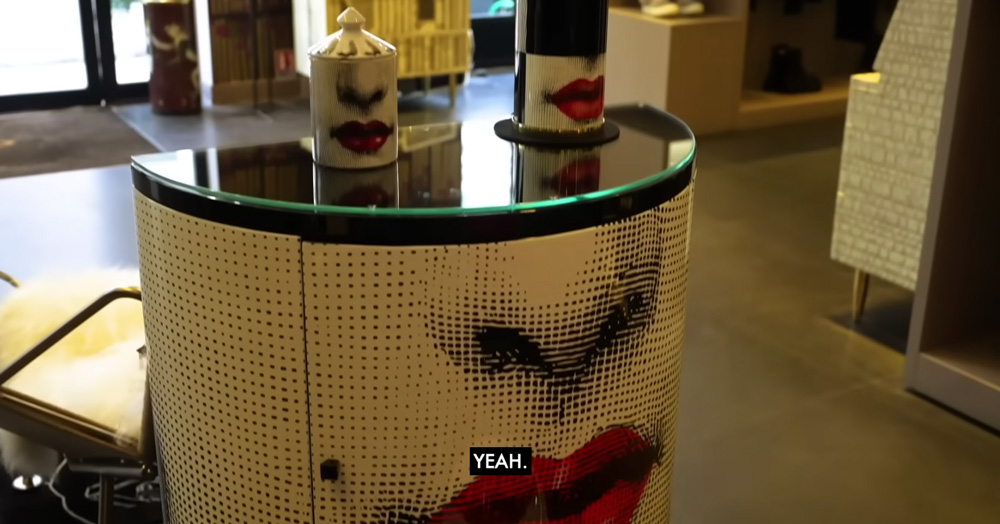 Heart first revealed that she got herself a new apartment in Paris back in September 2022.
In an Instagram Live session about the "things that she bought recently," Heart told her fans she has been saving up to buy nice furniture for her new apartment in Paris.
The 37-year-old Kapuso actress said, "I just got myself an apartment so I do not really plan to buy anything else because I have, like, all of my nice furniture.
"I really want it to be very, very nice. And so I am saving up for that.
"But I've also been so busy to do anything, to shop. So the only time that I got to spare is to be on my bed and rest."
READ MORE:
link