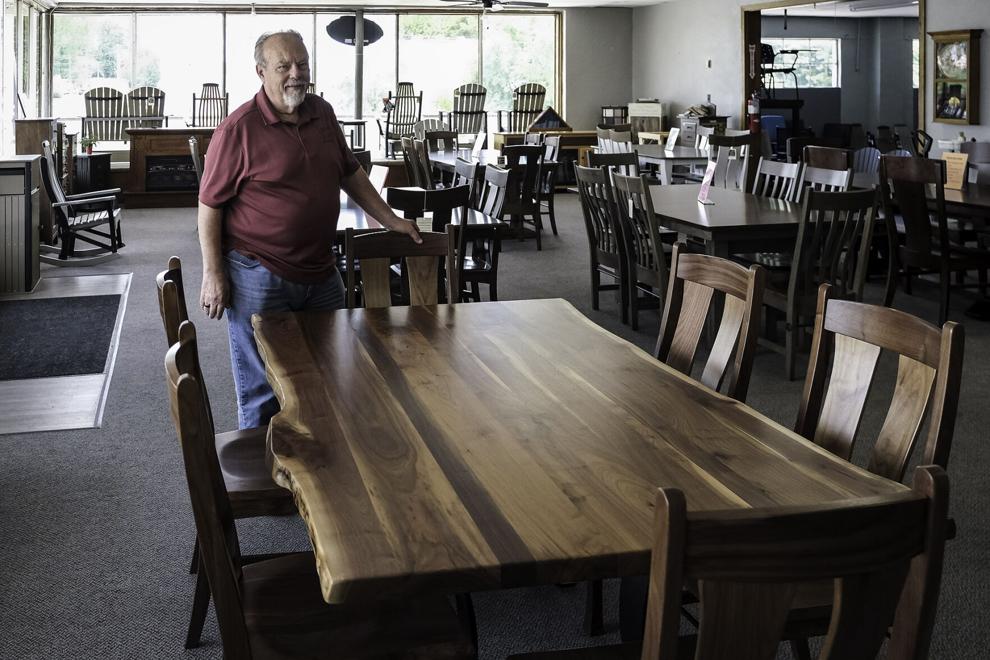 The comments people make when they come into Lang-Taylor Home Furnishings for the first time still amuse Dean Taylor.
Since purchasing the business in 2016, Taylor has heard them regularly, and he takes each one as a compliment. Some customers are surprised at the size and selection offered by the business, located on Route 37 in Bonnie, while others remark about how shopping at the furniture store a sort of a "family tradition."
"We're kind of a destination location," Taylor admitted. "I mean, people have to come wanting to look at furniture. That's really sort of a two-edged sword. It can be good, because if they come, they know what they are looking for and often what we have. It's also a disadvantage in that they don't drive by here all of the time; they have to think of us."
Taylor said many people drive by all of the time and they are amazed when they do visit.
"We have people who say, 'I drive by here all of the time going to and from work and I finally decided to stop,' and when they do, the next thing they say is, 'Oh, I didn't know you had all of this.' They see all of the really nice furniture and they come back bringing their families. That happens many, many times."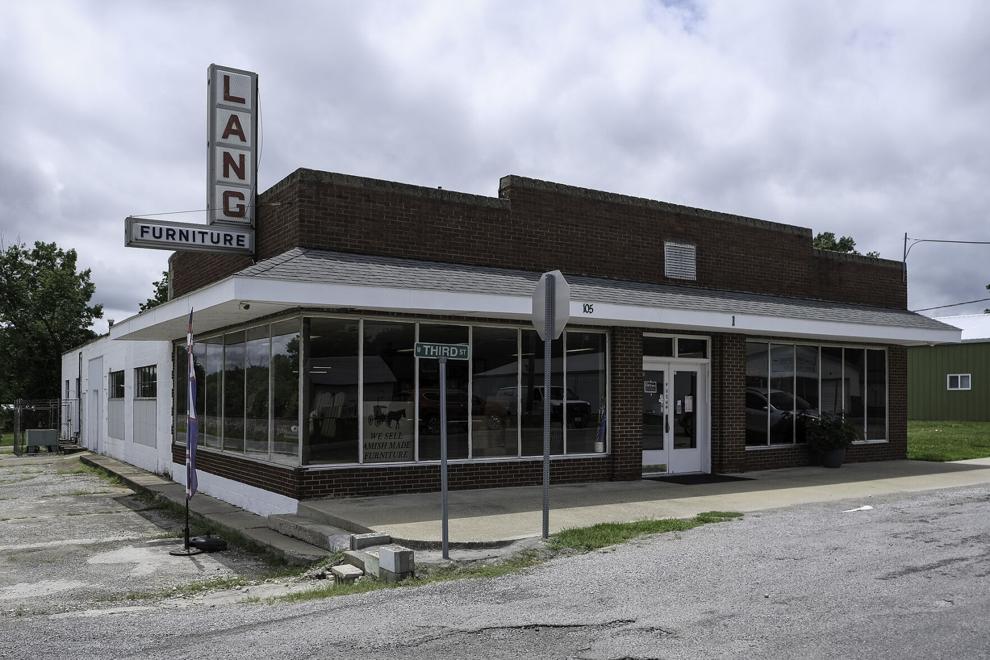 The store has three different buildings, offering a wide variety of home furnishings. Plus, Taylor, said the store can custom order anything a customer might want. He is especially proud of the selection of Amish-made furniture.
"Most of what we have is American made. During the pandemic, it was hard for many stores to get furniture, but we kept rolling along, because we could get furniture that was made in the United States," he said.
From sofas and recliners to tables, bedroom suites and dining room furniture, Lang-Taylor Home Furnishings has something for every customer – and has for generations, too, he said. The business is more than 95 years old. One of the other comments Taylor hears often is about how a customer's parents and even grandparents bought furniture from the business – and how much of that furniture is still being used and treasured.
"We have always tried to handle quality furniture that people will be glad that they own 10 or 15 years from now. When you buy furniture, you are buying a family heirloom that might last two or three lifetimes," he explained. "Does is cost more initially? Yes, but in the overall picture, it is actually cheaper because you won't have to replace it in a few years."
For that reason, many Lang-Taylor customers are third and fourth generation shoppers.
"All of the time, we have people come in and say that their parents or grandparents bought furniture here when they were young," Taylor said.
One unique aspect of the business is a service that few other furniture stores offer.
"We have a service department that is second-to-none," Taylor said. "We repair furniture that people have bought anywhere. If it is repairable, our guys can do it."
He said for a small fee, the store will pick up items for repair and deliver the 'like-new' piece back to customers.
Lang-Taylor Home Furnishings is located at 105 W. Third St. in Bonnie, and is open 9 a.m.-5 p.m., Monday-Friday and 9 a.m.-3 p.m. on Saturdays. More about the business can be found online at www.langtaylorhomefurnishings.com.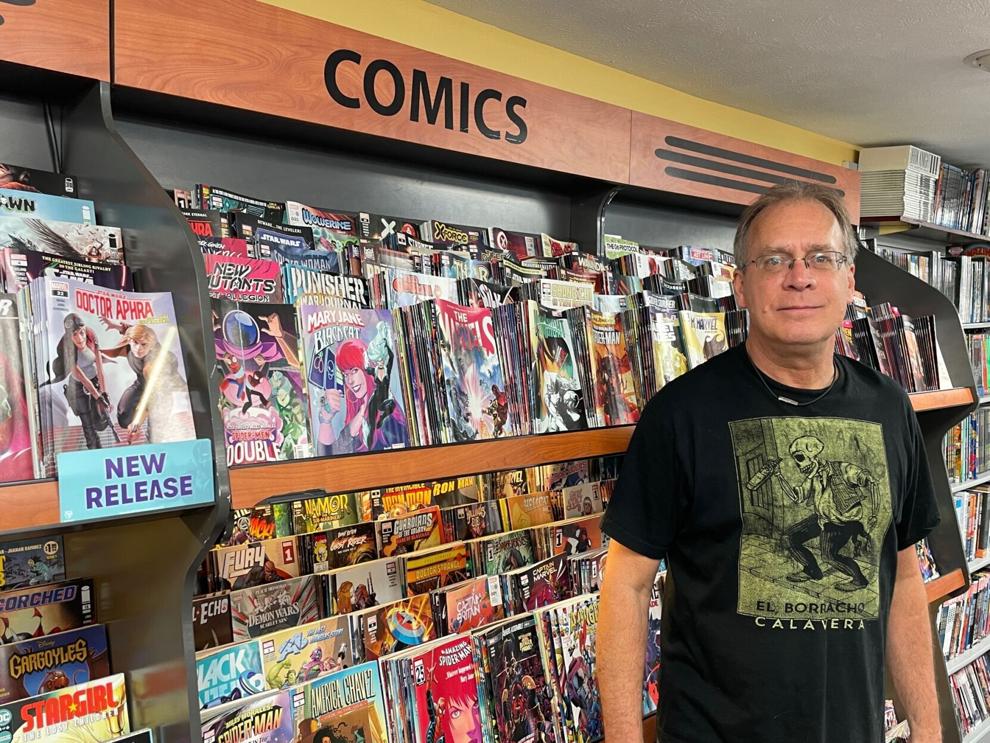 Fox Comics and Games in Marion got its start as part of a sports card business, but grew because customers kept asking for comics.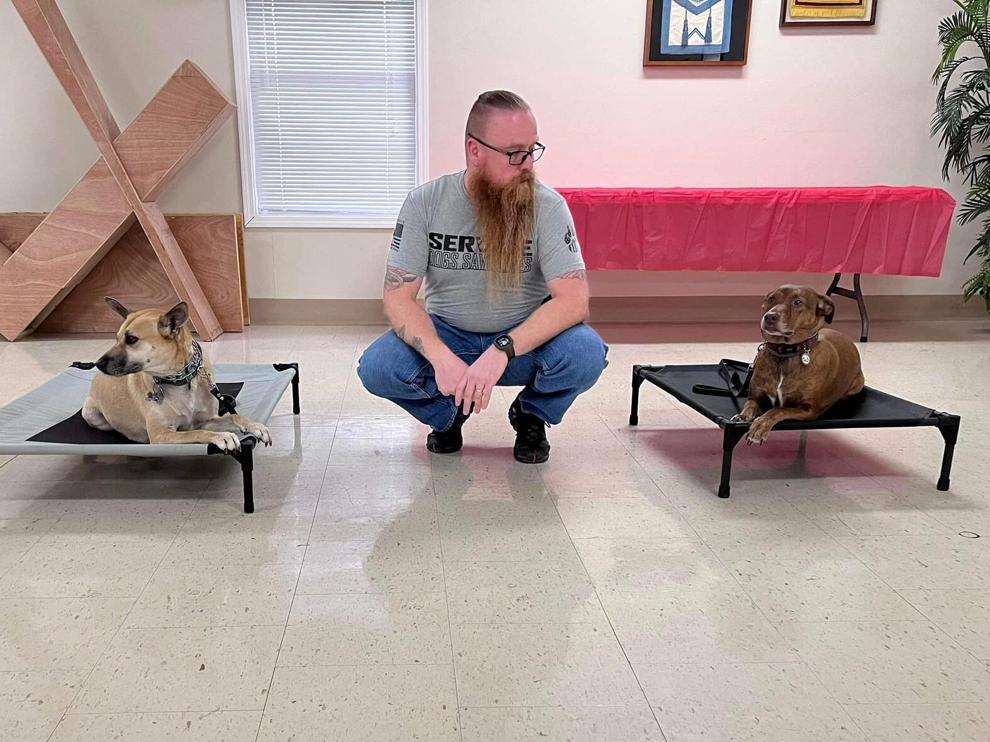 "We can train a dog for just about any kind of disability or condition, whatever it may be: PTSD to epilepsy or diabetes or even mobility issues," said Tony Eaton of Down the Leash.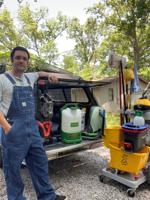 "I've talked to people who have had to deal with a death or attempted suicide in their family and once the police are done, they're left to deal with everything and they have to clean that up. It is very traumatic for them. That's where we come in, because it is a shame for them to have to deal with it."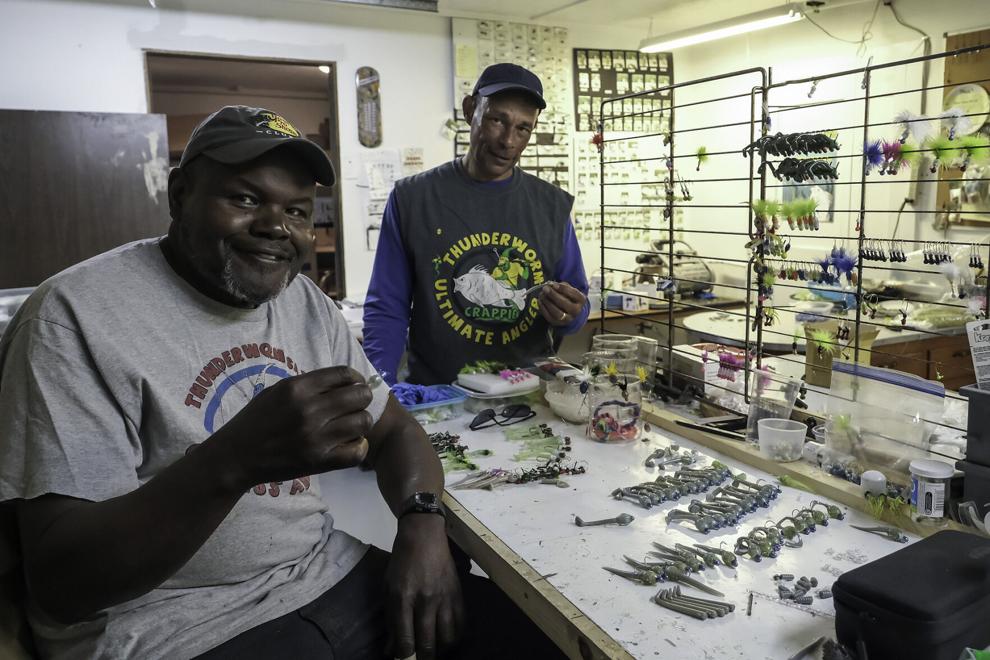 "We were catching fish and other people were catching fish and they were coming back to buy more from us," Thunderworm Co. owner Gordon O'Neal said.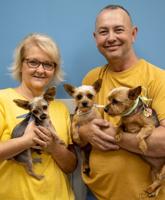 Entrepreneurship is about finding a need and filling it. That is exactly what Mike and Angela McClelland are doing with Happy Tails by Sampson in Anna.
link